 Let us help you manage daily life through expert care
Do you or a loved one need help with daily living?
Independence and peace of mind for seniors
Home Care Companions provides in-home care to your loved ones. Our friendly, qualified staff will sit with and assist the elderly in their hobbies and interests, home keeping, grocery shopping, meal preparation, and more so they can maintain their independence in the comfort of their own home.
Are you or a loved one in recovery?
Whether you're in recovery from an illness or surgery or burdened with a difficult diagnosis, we're here to help ease your mind and maintain your health with extra care. We want to make sure that you feel comfortable, safe, and independent in your own home, and we offer dedicated and friendly service you can rely on to get you through a challenging time.
Our Companionship Services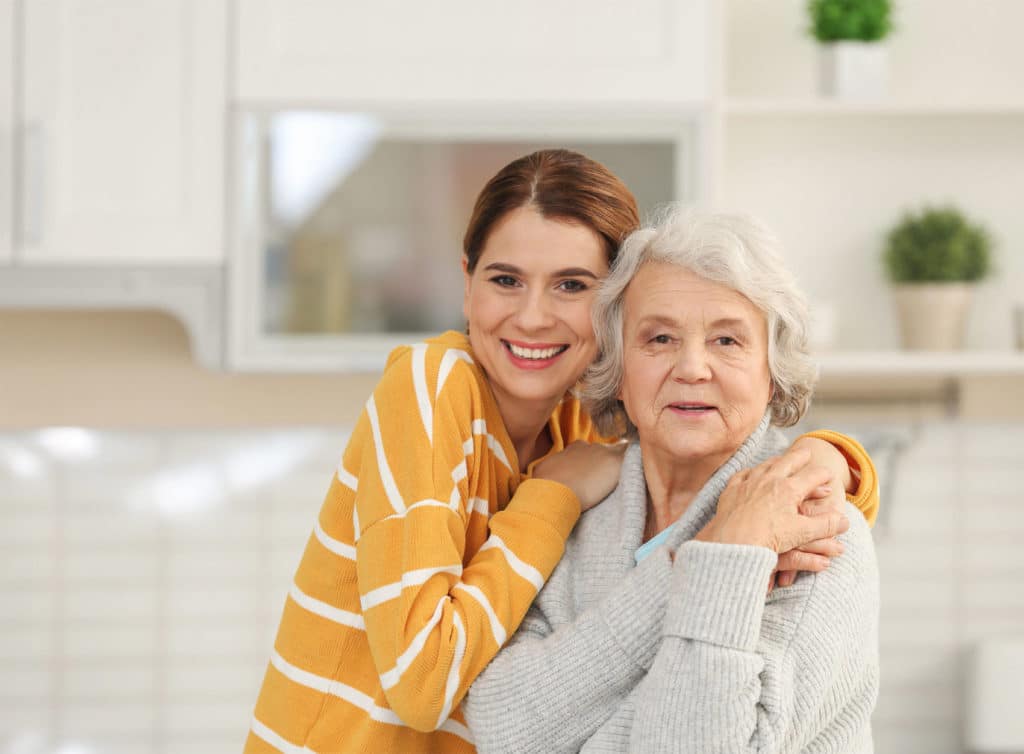 Contact us today for a worry-free, in-home evaluation to help you determine your or your loved one's needs.