The Care You Need Today for an Independent Tomorrow
We're here to lend a helping hand and more!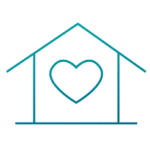 We're here to provide assistance with a smile
Our friendly, qualified staff provide in-home care, companionship, and assistance with hobbies and interests, home keeping, grocery shopping, meal preparation, and more.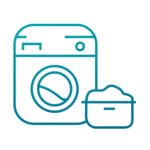 Keeping a tidy home is easy with our help
Our goal is to help you maintain a clean, safe, comfortable home. We'll take care of cleaning those hard-to-reach areas, plus handle the persistent tasks like vacuuming, laundry, or washing dishes.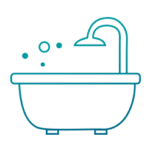 When you or a loved one needs extra care
We're here to provide the support and care you need to safely complete everyday tasks vital to maintaining your personal health, good hygiene, and overall health and happiness.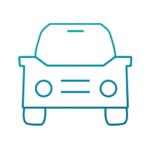 Let us get you back to your life
We make doctor's appointments, errands, grocery shopping, important events, and visiting family easy. Whether you need help once or several times a week, we'll be there to make sure all your appointments are kept.
Serving our communities with over 15 years of experience. Enhancing the lives of others through convenient in-home services designed to maintain dignity through care when you need it, where you need it. No matter where you call home.
Our passion is to assist people to safely age in a place they call home, and guide them through the transitions that come with getting older.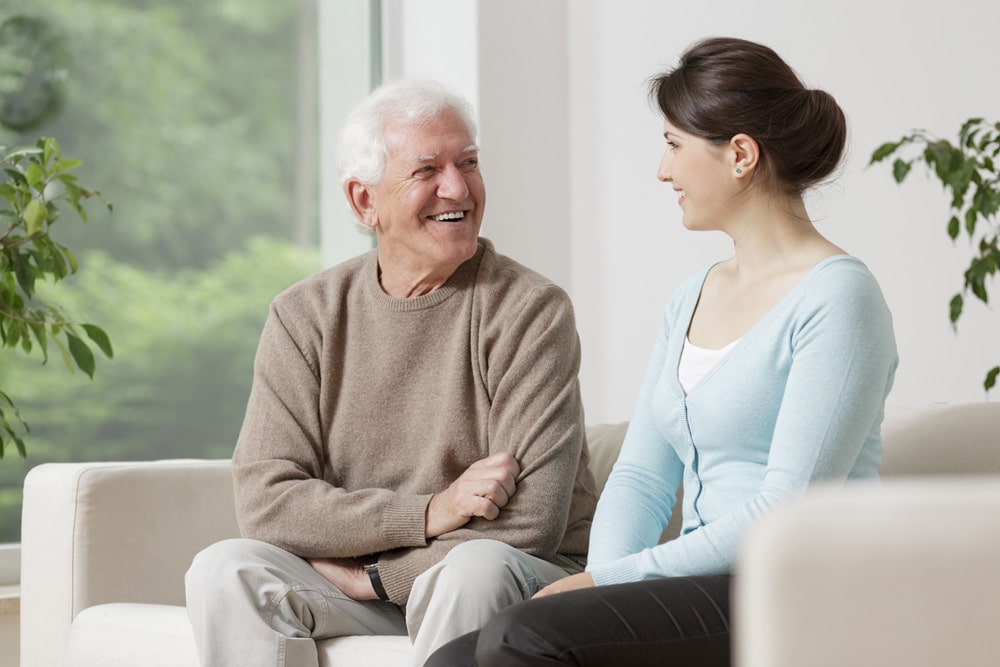 Contact us today for a worry-free, in-home evaluation to help you determine your or your loved one's needs.